This year's Alumni Day is scheduled for May 19, 2023 with guest speaker Dean Mark Rosenblatt, MD, PhD, MBA.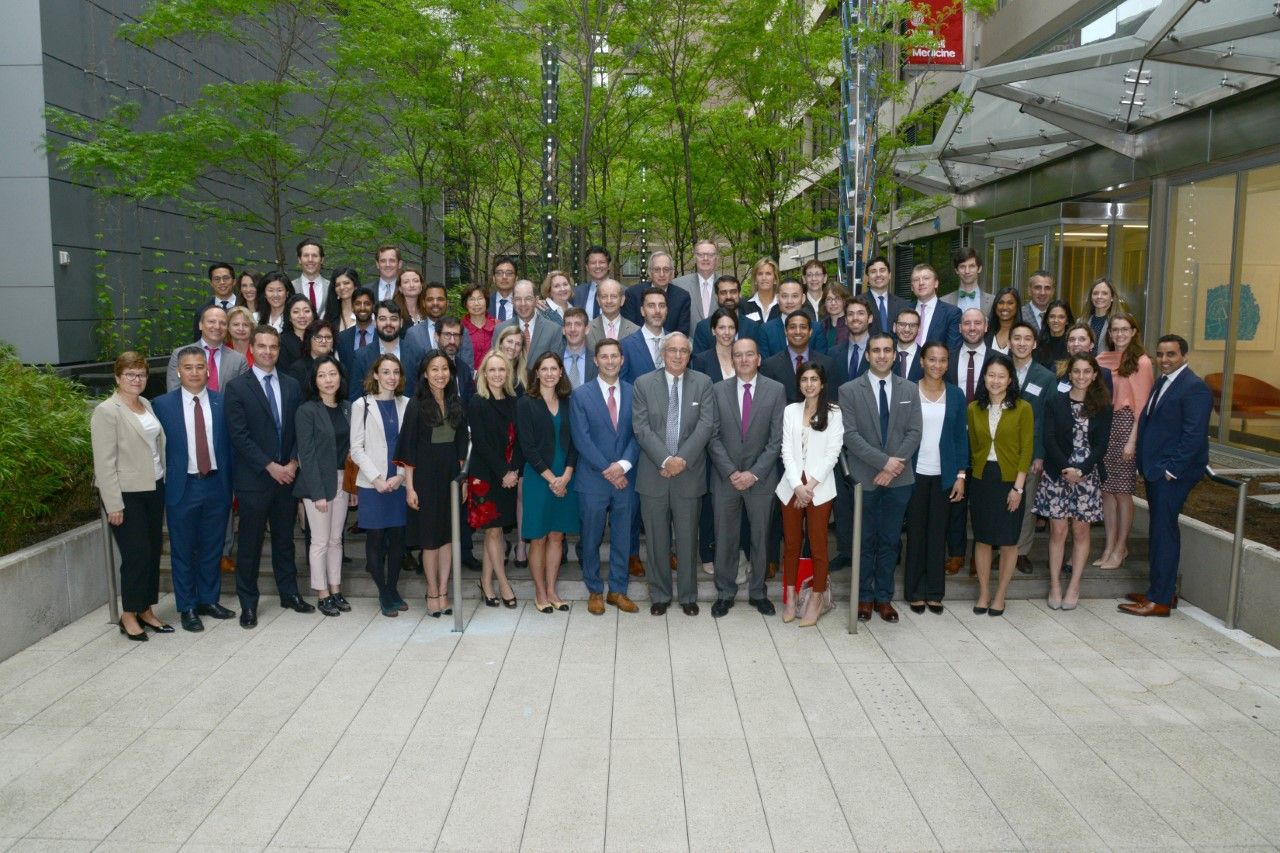 Each year, Weill Cornell Medicine Ophthalmology alumni and friends gather to present developments in the field, sharing knowledge with their colleagues from around the country.
All current and former faculty, fellows and residents, as well as any individuals interested in ophthalmology, are invited to attend this exciting scientific exchange and networking event.
2023 John Milton Lecturer
Mark I. Rosenblatt, MD, PhD, MBA
Executive Dean of the University of Illinois College of Medicine
Lions Charles I. Young Chair
Professor of Ophthalmology and Visual Sciences at the University of Illinois at Chicago