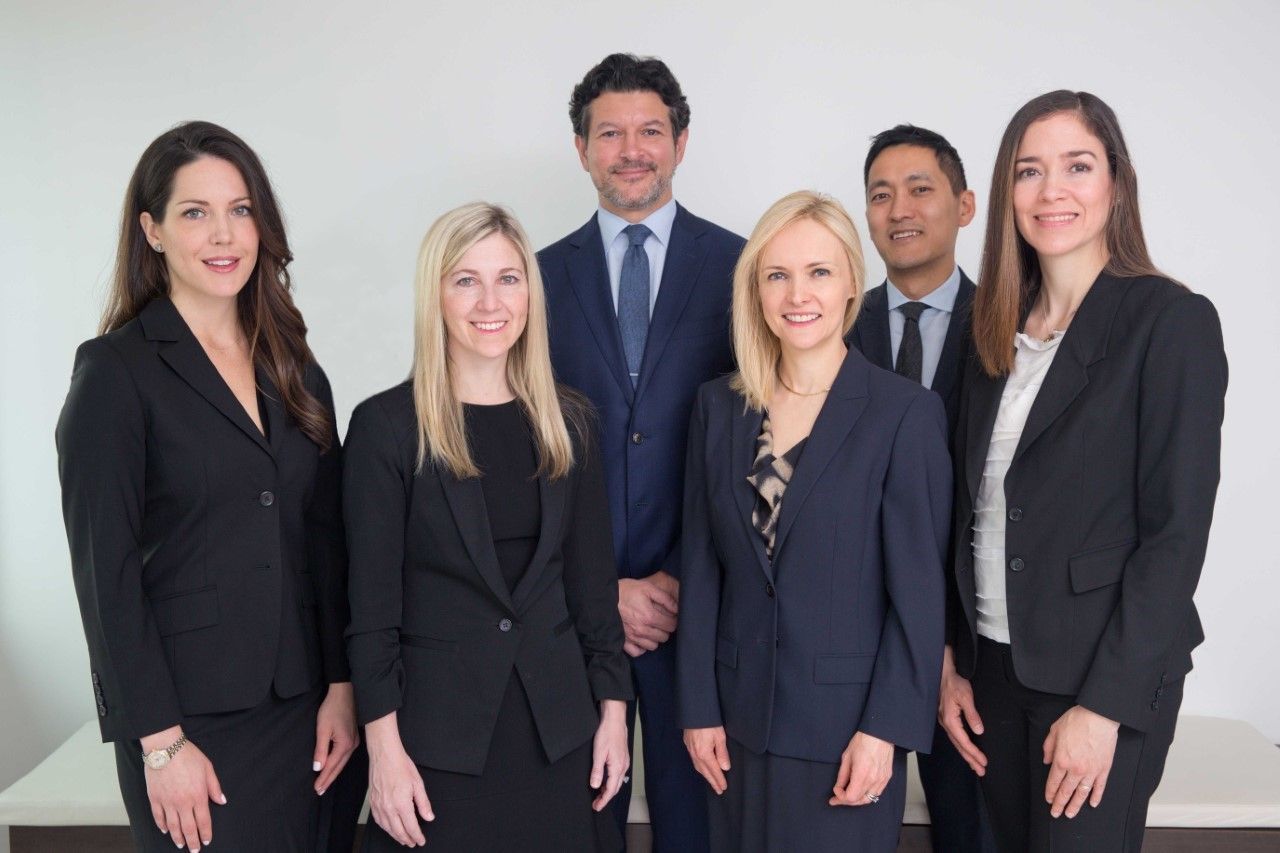 Thank you for choosing Weill Cornell Medicine for your laser vision correction. We believe that a strong doctor-patient relationship is the cornerstone of vision correction surgery success, which is why our surgeons personally perform all preoperative and postoperative care. Your vision means the world to us and your first visit is complimentary, so that you may have an opportunity to meet our extraordinary staff members and experience our state-of-the-art facility.
Safety is our team's number one priority. Our skilled surgeons use the most advanced equipment to determine which procedure is right for you and create a customized vision correction plan:
LASIK (Laser-ASsisted In Situ Keratomileusis).
PRK (PhotoRefractive Keratectomy).
EVO Visian ICL (implantable collamer lens).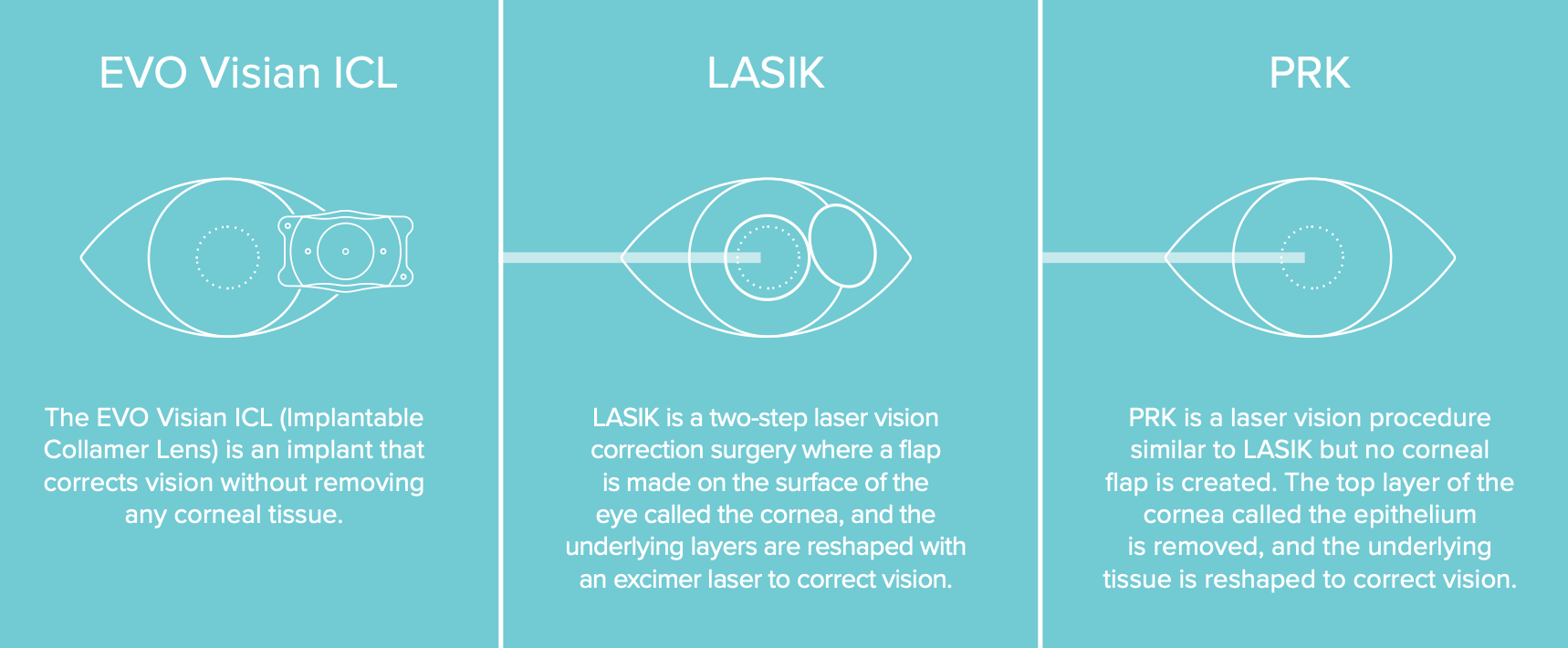 What to Expect
Complimentary laser eye screening 
Questions and concerns addressed by your surgeon well in advance of your surgery
Review of diagnostic test results 
Development of a customized treatment plan to address your specific vision needs
Follow-up visits with your surgeon after your surgery to assess overall eye health and vision
Experience & Expertise
Your safety is our surgical team's top priority. Our experienced surgeons are fellowship-trained in refractive surgery. Practicing in the setting of a distinguished Ivy League medical college, our surgeons are widely published in ophthalmic literature, and actively involved in cutting-edge corneal research and education.
Reputation
The NewYork-Presbyterian/Weill Cornell Medical Center is consistently ranked the #1 Hospital in New York year after year by New York Magazine.
EVO Visian ICL
EVO Visian ICL is an Implantable Collamer™ Lens that corrects common vision problems such as nearsightedness (myopia) and astigmatism. The lens, which is slightly smaller than a typical contact lens, is implanted in the eye during a 20 to 30 minute procedure. Unlike laser vision correction surgeries that permanently change the shape of your cornea, the EVO Visian ICL procedure is additive, meaning that no corneal tissue is removed. Worldwide, more than 2 million EVO Visian ICL lenses have been implanted.
What are the Benefits of EVO Visian ICL?
Sharp, clear vision

Does not cause dry eye syndrome, which is a common concern with laser vision correction surgeries

Quick procedure and recovery with minimal downtime

A great option for people with thin corneas

Built-in UV Protection

Designed for permanent vision correction, but can be removed for added peace of mind
The Laser Vision Center
Our state-of-the-art laser center is owned and operated by our surgeons, and available exclusively for our patients. Home to the VISX® Star S4 Excimer Laser System, one of the most advanced lasers available for LASIK eye surgery, we offer custom wavefront iris-registration treatments for perfect alignment. Using our 60Hz IntraLase femtosecond laser, our surgeons perform blade-free LASIK surgery that ensures safety, accuracy and rapid visual recovery.