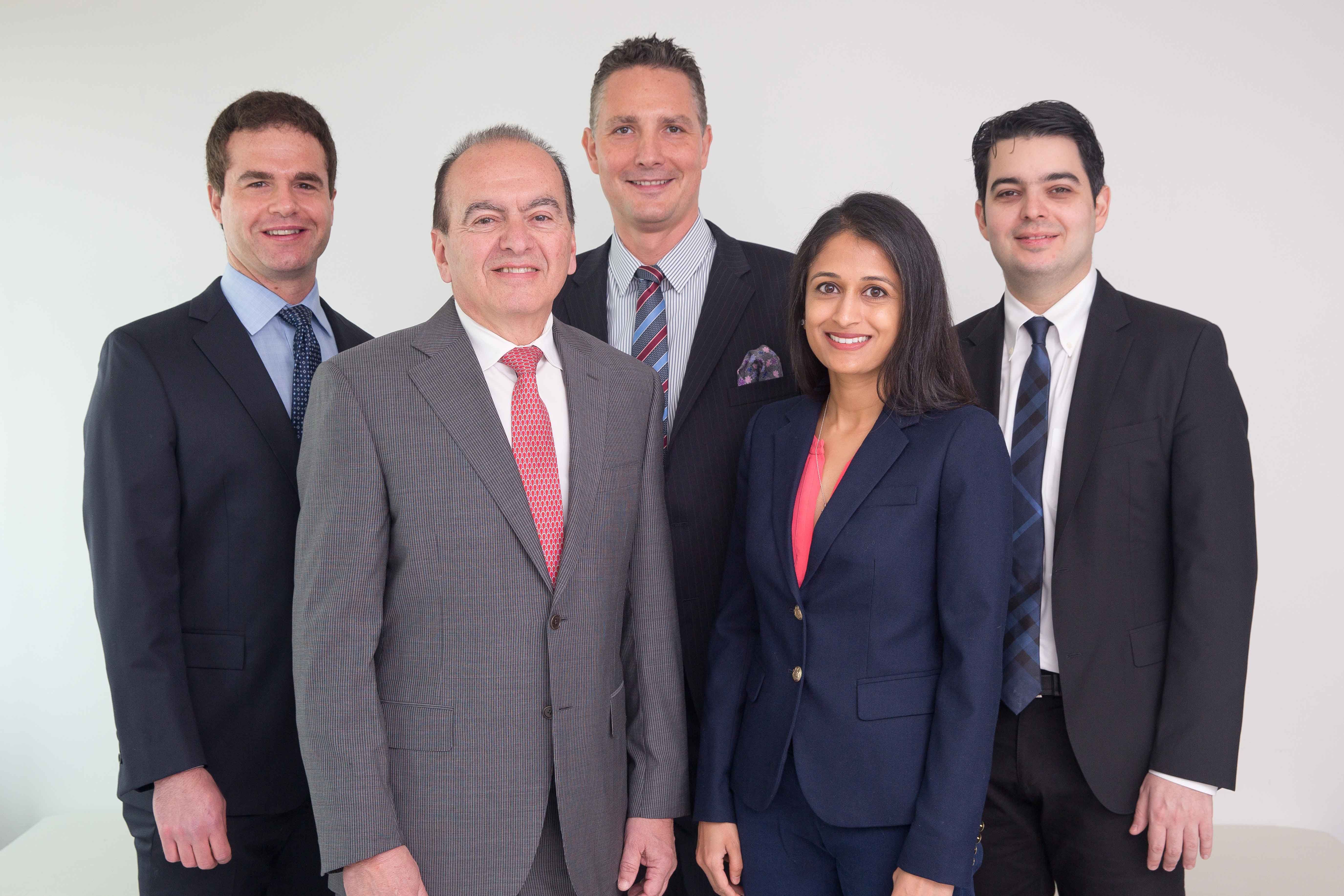 Weill Cornell Medicine ophthalmologists provide advanced evaluation and treatment for patients with retinal disorders and are actively engaged in the clinical and laboratorial investigation of new treatments for these diseases. Our retina specialists are internationally renowned for their expertise in complicated retinal detachment repair, diabetic retinopathy, removal of macular pucker and macular hole repair.
Conditions We Treat
Age-Related Macular Degeneration (AMD)
Coats' disease
Diabetic retinopathy
Floaters and flashes
Retinal detachment
Macular holes
Macular pucker
Retinal artery and vein occlusion
Retinal and choroidal tumors
Retinal and choroidal neovascularization
Retinopathy Of Prematurity (ROP)
Retinal vascular disease
Retinitis pigmentosa
Stargardt macular dystrophy
Vitrectomy

Vitreous hemorrhage due to central or branch retinal vein occlusion
For information regarding any of the conditions above, refer to the American Academy of Ophthalmology Eye Health Library.