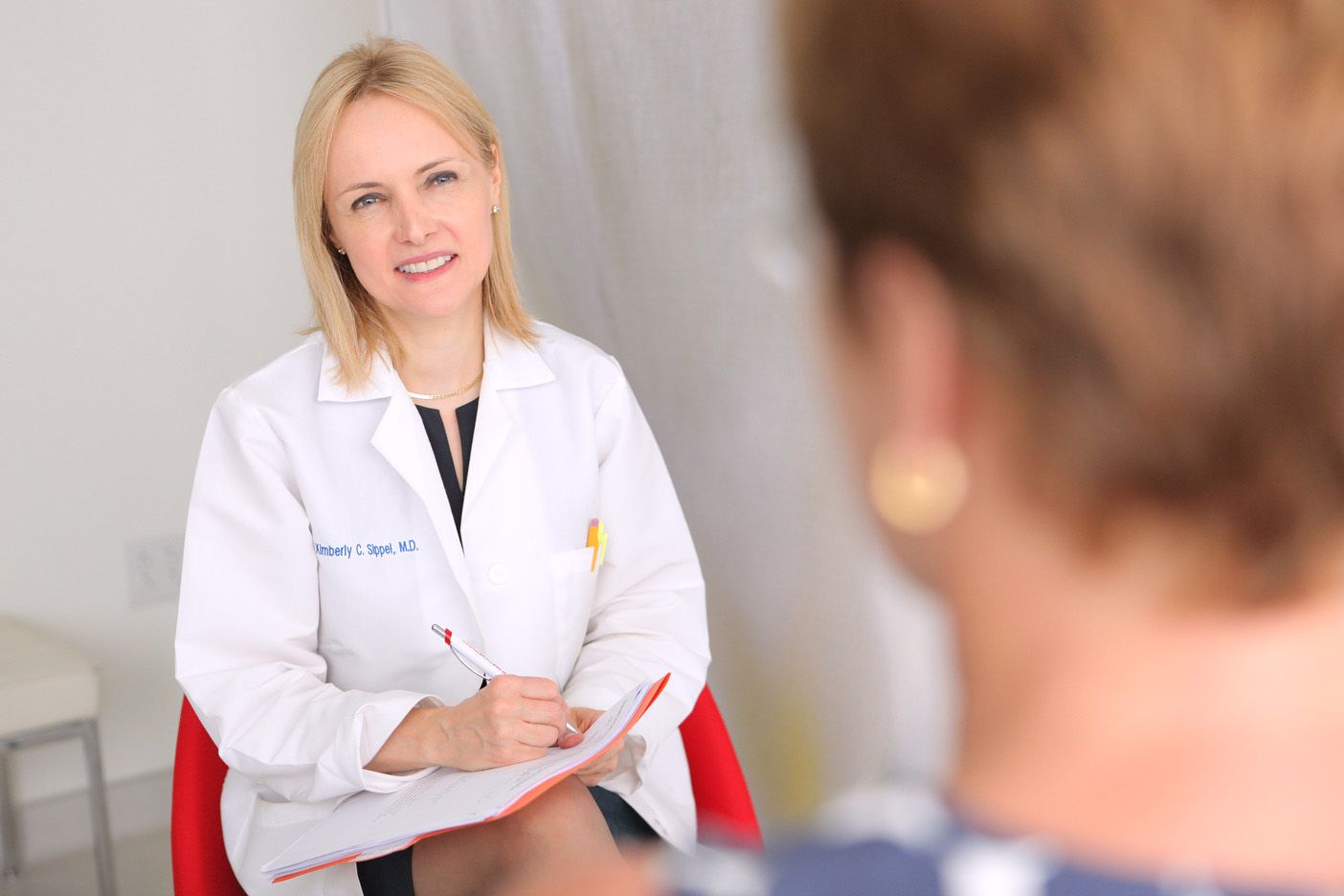 Corneal specialists are ophthalmologists who focus on the cornea (the transparent front structure of the eye), conjunctiva (clear mucous membrane covering the white part of the eye) and anterior segment (front structures of the eye including the iris and lens).
All Weill Cornell Medicine corneal specialists are board-certified ophthalmic physicians trained in advanced corneal, refractive and cataract surgery at the finest institutions in the world. Our corneal specialists provide optimal care for a wide range of disorders in both pediatric and adult patients, from routine cataracts to the complexities of Stevens-Johnson syndrome, and also contribute their expertise to care for patients within one of the largest burn units in the U.S. They perform highly complex surgeries including corneal transplantation, ocular surface reconstruction (with amniotic membranes), complex and premium cataract surgery and refractive surgery (both custom LASIK and surface ablation). Our refractive surgeries are performed with the most advanced IntraLase and Star S4 machines available, to allow for "bladeless" LASIK and provide custom wavefront-guided treatments. Weill Cornell Medicine corneal specialists have also developed one of the most advanced treatment plans for patients with Stevens-Johnson syndrome, a severe form of an allergic reaction
Corneal disease may be present at birth (congenital), hereditary (genetic) or acquired. The cornea plays a major role in our ability to see clearly, and changes in either the transparency or shape of the cornea can severely impair vision. The conjunctiva is affected by common conditions including conjunctivitis. Anterior segment disease encompasses several disorders, the most common being cataracts.
Conditions we typically provide treatment for include:
Dry eye and blepharitis.
Contact lens issues.
Corneal ulcers.
Herpes simplex and herpes zoster (shingles) infections.
Pterygium.
Cataracts.
Keratoconus and other ectatic disorders (keratoglobus, pellucid marginal degeneration).
Fuchs' endothelial and other corneal dystrophies (including lattice, granular, macular and map-dot-fingerprint).
Pseudophakic and aphakic bullous keratopathy.
Allergic conjunctivitis.
Bacterial and viral conjunctivitis.
Chemical burns.
Stevens-Johnson syndrome.
Ocular cicatricial pemphigoid.
Trauma of the cornea, conjunctiva and anterior segment, including iris trauma.
Refractive errors (myopia, hyeropia and astigmatism).
For information regarding any of the conditions above, refer to the American Academy of Ophthalmology Eye Health Library.
Our corneal specialists use the latest state-of-the-art technology for procedures including corneal transplantation, which has advanced greatly over the past several years. Currently, our surgeons perform traditional penetrating corneal transplantation, selective endothelial transplantation (Descemet's Stripping Endothelial Keratoplasty [DSEK]), artificial corneal transplantation (keratoprosthesis) and laser-assisted transplantation. Our specialists are also actively involved in advancing the field of corneal research, strengthening the understanding and treatment of corneal disorders through valuable clinical and basic research contributions.