Weill Cornell Medicine ophthalmologists are engaged in a broad spectrum of research which ranges from laboratory investigation to clinical trials.
We welcome inquiries from medical professionals, scientists, students, physicians in training and members of the public regarding our research activities.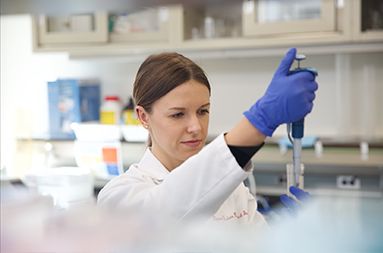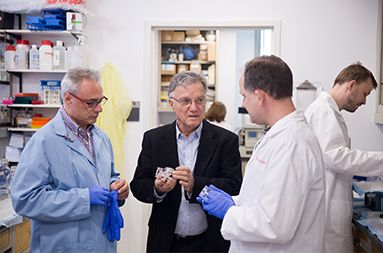 Our research activities are funded through a combination of federal and foundational grants, institutional support and the philanthropic generosity of our patients and friends.