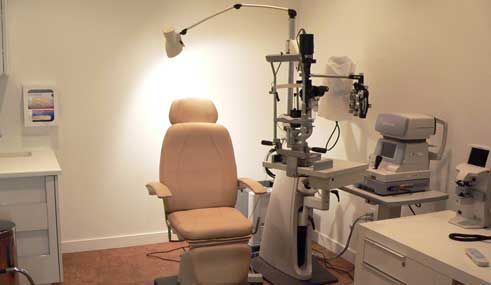 Weill Cornell Medicine optometrists provide a wide variety of services, including:
General examination for all ages, 

to screen for eye diseases including cataracts, glaucoma, macular degeneration, etc.

Failed vision screening examination.
Soft and hard contact lens examination.
Refraction for eyeglasses.
Screening for related systemic conditions that affect the eye, including diabetes, hypertension, etc.
Diagnosis, treatment and management of various eye diseases and injuries.
Eye medication prescription.