Dr. Szilárd Kiss has been appointed to the newly retitled position of Associate Dean for Clinical Compliance
January 16, 2020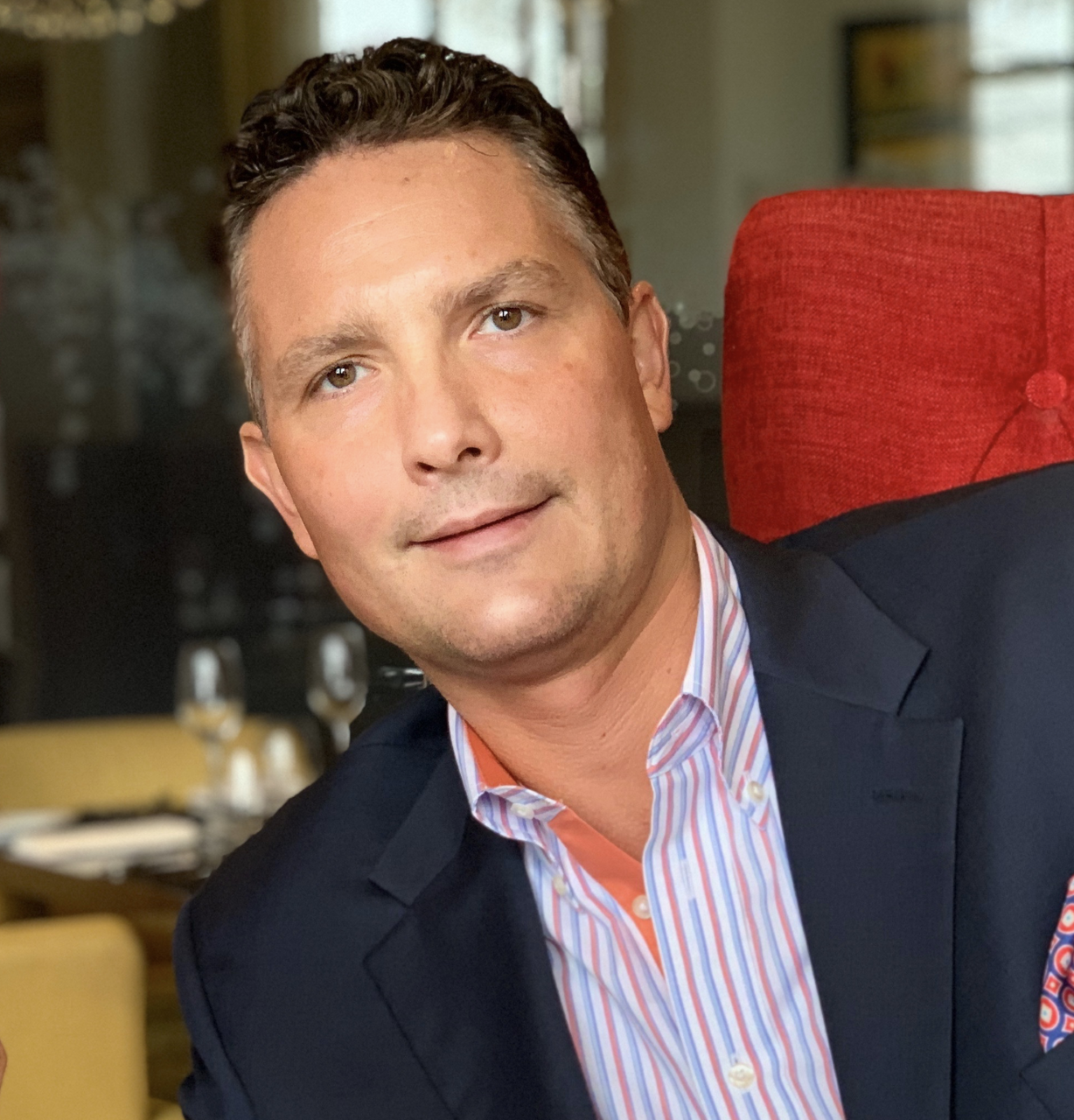 The Department of Weill Cornell Medicine Ophthalmology is pleased to inform you that Dr. Szilárd Kiss has been appointed to the newly retitled position of Associate Dean for Clinical Compliance, effective immediately.  He is assuming the responsibilities held by Dr. Stephen J. "Butch" Thomas, who has stepped down as Associate Dean for Billing Compliance.  
As Associate Dean for Clinical Compliance, Dr. Szilárd Kiss is responsible for the oversight and implementation of an effective, comprehensive, ethical, and evolving billing and clinical compliance program. He has served as a member of the Billing Compliance Oversight Committee for 11 years and is currently Chair of the General Faculty Council.  He is an Associate Professor of Ophthalmology, Chief of the Retina Service, and Director of Clinical Research in the Department of Ophthalmology.  
Dr. Kiss received his MD degree at Columbia University Vagelos College of Physicians and Surgeons.  He completed an ophthalmology residency and surgical vitreoretinal fellowship at Harvard Medical School and the Massachusetts Eye and Ear Infirmary, where he was selected by the faculty to serve as the Chief Retina Fellow.  His clinical and translational research efforts currently focus on ocular gene and cellular therapy, novel therapeutic targets for ocular neovascularization, complex vitreoretinal surgical techniques, and retinal imaging.  Among his many awards and honors, Dr. Kiss was elected by his peers as the youngest Charter Member of the Retina Hall of Fame
Congratulations Dr. Szilárd Kiss on your new role as Associate Dean for Clinical Compliance.